Reaching 10 out of 10 energy efficiency in your home starts with understanding the energy usage of the equipment you keep in your home. Below are some of the most frequently asked questions related to heating, cooling, air flow and insulation. You may be at a point where you need to maintain or replace your HVAC equipment, but first it is important to understand your energy efficiency to find areas of opportunity before you make that investment.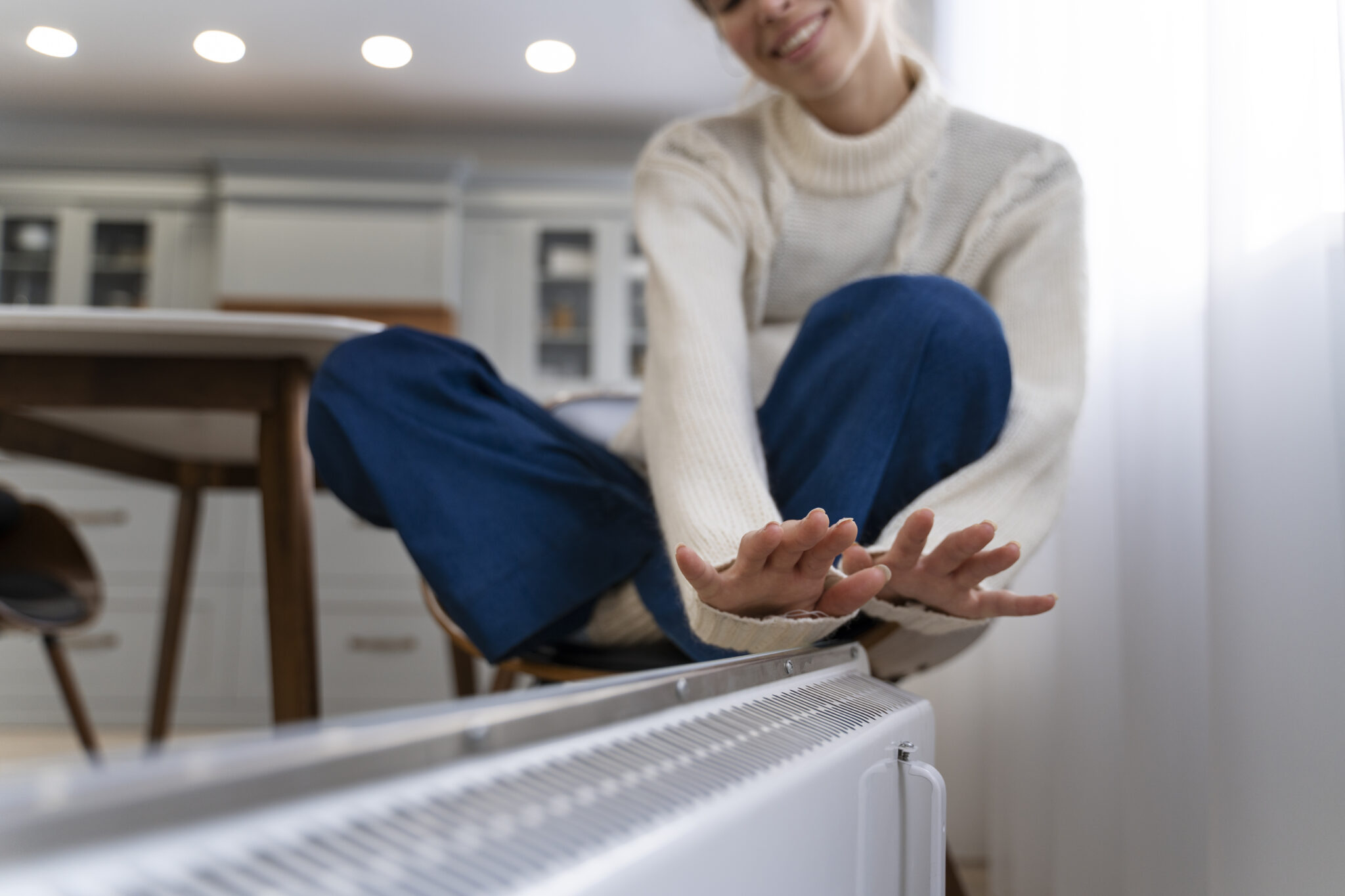 Which wastes more energy: air conditioner or heater?
Typically, your heater uses more energy than your air conditioner, depending on the home's insulation. It is almost always more expensive to heat a home, especially in countries where the weather is colder.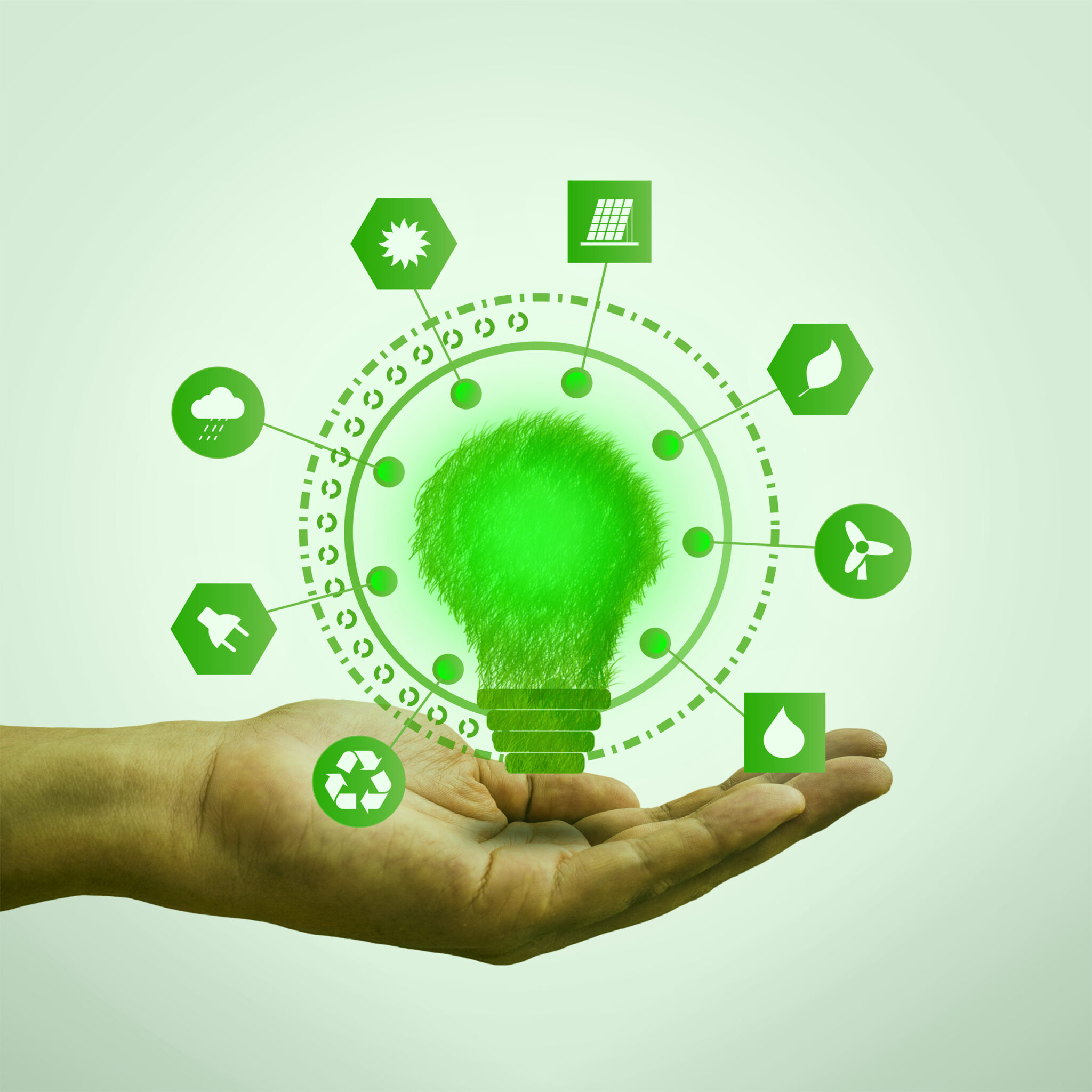 How do I know if my house is energy efficient?
Contact an Energy Advisor at Comfort Zone and they will do an assessment of your home. This will help find the areas of your home where you are unknowingly using energy with no purpose. For example, cracks in insulation or faulty equipment.
How can you improve the efficiency of your air conditioner?
Make sure to check the vents, keep them clean, change the air filter, clear the drain line, clean the outdoor unit and keep free from debris, keep your doors and windows closed, keep curtains and blinds closed, insulate your home, avoid using heated objects like dryers and lamps when the air conditioning system is in use.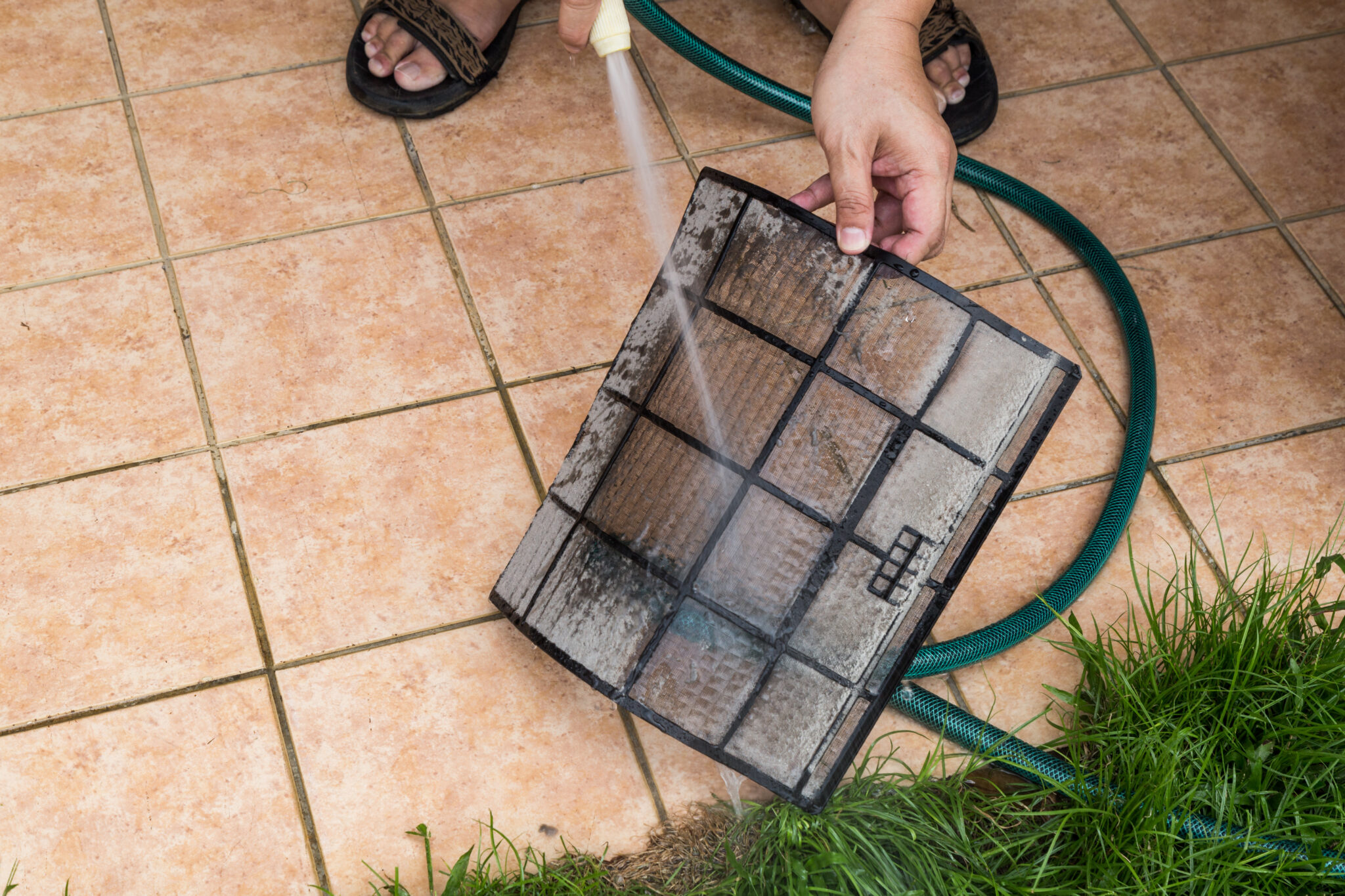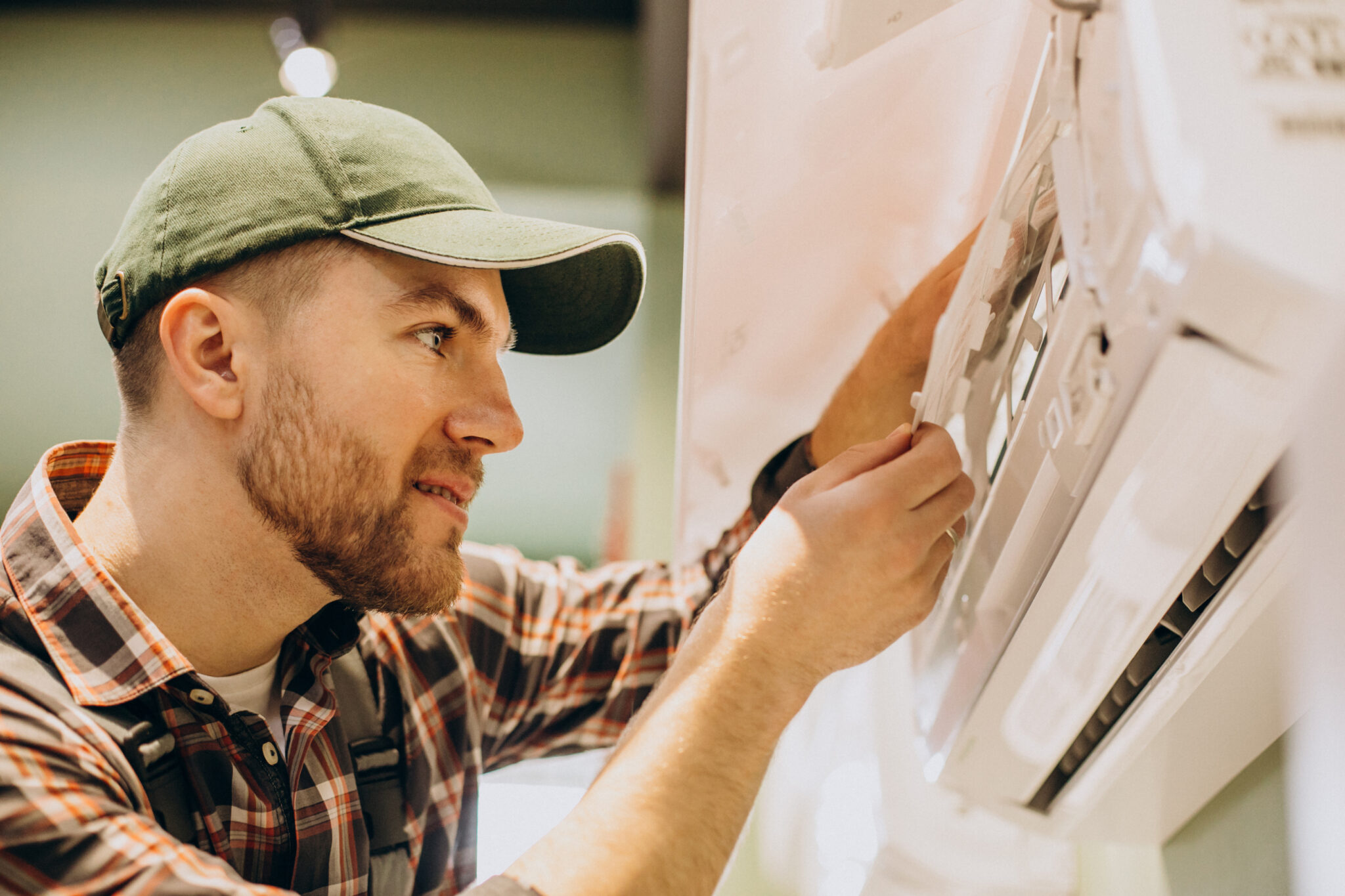 What is the efficiency of a single stage air conditioner?
Single stage air conditioners are always running at 100%, they have two modes: "on" and "off". This makes them the least energy efficient air conditioner with compressors that have only one stage.
What are energy efficient systems?
Any system that allows you to use less energy for the same task is deemed an energy efficient system. Understanding your home's insulation, air flow, restricting factors and implementing long term solutions will yield a homeowner higher energy efficiency.
If you have any questions related to the energy efficiency of your home, Call Comfort Zone today to get free over-the-phone advice from a trusted advisor.
Call our office at (289) 277-6616 for a free consultation.