Please find our list of services below for all of your heating and cooling needs.

Comfort Zone takes our design services to the next level. Our entire in-house team is experts within the ever-changing construction industry. Our approach to system design ensures that every component is carefully balanced and works together for maximum health and energy efficiency.
We understand that in many circumstances as you are planning to build your home, plans and layout may change. We can easily adapt to your needs and modify our design to follow suit.
Our team is fully licensed in the installation and design of all types of residential ventilation systems. As members of the Heating, Refrigeration and Air Conditioning Institute of Canada, we are qualified to provide Residential Heat Loss/Heat Gain calculations, Air Systems and Duct Designs for new construction projects and existing homes.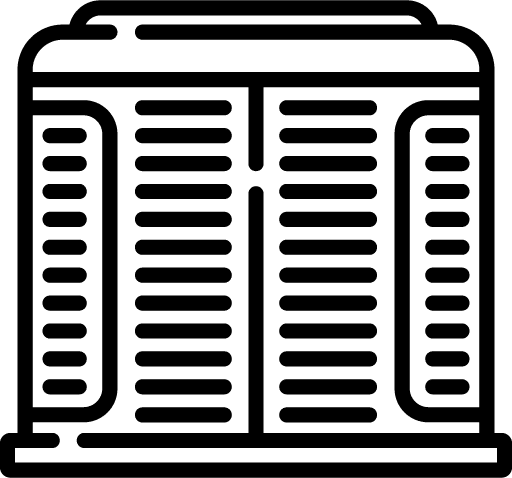 Whether you require new construction or retrofit installation, Comfort Zone's professionalism and quality will ensure that all regulations, safety standards, and warranty requirements are honoured.
We use top-of-the-line equipment and testing methods to ensure your investment is properly installed and functioning efficiently to deliver you maximum energy savings.
From furnaces, central air conditioners, heat pumps, ducting and geothermal systems, Comfort Zone is your trusted source for providing the most reliable and reputable heating and air conditioning products on the market.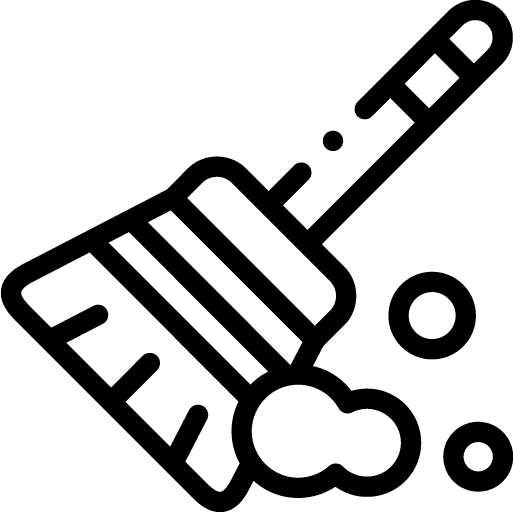 Comfort Zone offers a variety of unit cleaning options. Whether your equipment is brand new, or an older model our regular cleaning service will provide you with maximum energy efficiency and top performance.
Gas, Propane, Electric Furnace – $120.00 +hst $135.60
Air Conditioner – $120.00+hst $135.60
Gas Fireplace – $108.00 +hst $122.04
Oil Furnace – $207.90 +hst $234.93

Gas Boiler – $163.90 +hst $185.21
HRV – $86.90 +hst $98.20
Ground Source – $207.90+hst $234.93
Wood/Oil Furnace – $262.90 +hst $297.08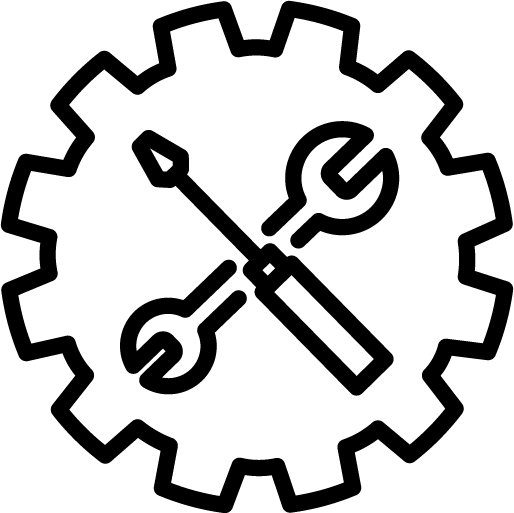 Comfort Zone offers true 24-hour demand repair service. Our technicians will professionally diagnose the issue, explain the repair process and have your unit back up and running as quickly as possible. We understand that the loss of heating or cooling equipment can be an emergency situation. Our skilled technicians have the highest sense of urgency and will have your unit restored as quickly as possible.
We service all major brands, regardless of whether it was purchased through Comfort Zone.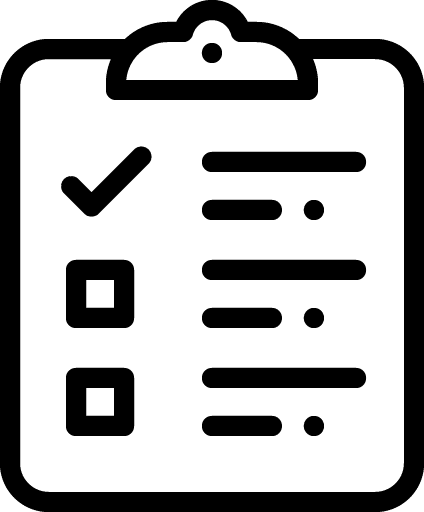 We offer a wide variety of cleaning and service maintenance plans. Our team of service technicians will inspect your system for worn parts and clean the internal components to make sure you are prepared for a new season.
Proactively checking and servicing your equipment will not only provide you peace of mind but will ensure that you enjoy many years of reliable, trouble-free service from your investment. With a Comfort Zone annual maintenance inspection, you can reduce monthly costs by increasing energy efficiency, prevent costly repairs and protect the health and safety of your family.
CONTACT A COMFORT ZONE SPECIALIST TODAY!