About Comfort Zone Heating & Air Conditioning:
Comfort Zone Heating & Air Conditioning has been delivering exceptional service and solutions with a localized personal touch for over a decade. Our hand-selected team of leading industry experts will properly evaluate your home, needs and create unique solutions for any circumstance.
The entire Comfort Zone Heating & Air Conditioning team, from our installers to our customer service representatives believes in the value of developing lasting relationships. We stand behind our customers with the best service and product guarantees in the business.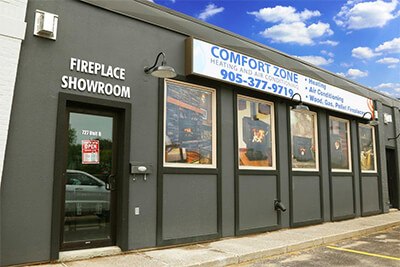 We are proud to support local home builders, renovation specialists, and inspection teams that are aligned with delivering standards that meet our highest expectations. We believe that supporting local businesses strengthens and helps build our community. Each and every member of the Comfort Zone Heating & Air Conditioning team is involved with giving back to the community through our charitable work and volunteer efforts.
Started in 2005, Comfort Zone Heating & Air Conditioning now has over 30 employees. Our growth has come from one thing – happy customers. We ensure each and every project delivers exactly what we promised, and we stand behind our service 100%. Our success depends on our reputation, so we make sure we get it right and aim to exceed your expectations.
With true 24-hour service, Comfort Zone Heating & Air Conditioning will be on-site to repair any problem that arises, whether it's Christmas Day or the middle of the night. Your equipment is protected and has our team of support behind it, every single day of the year.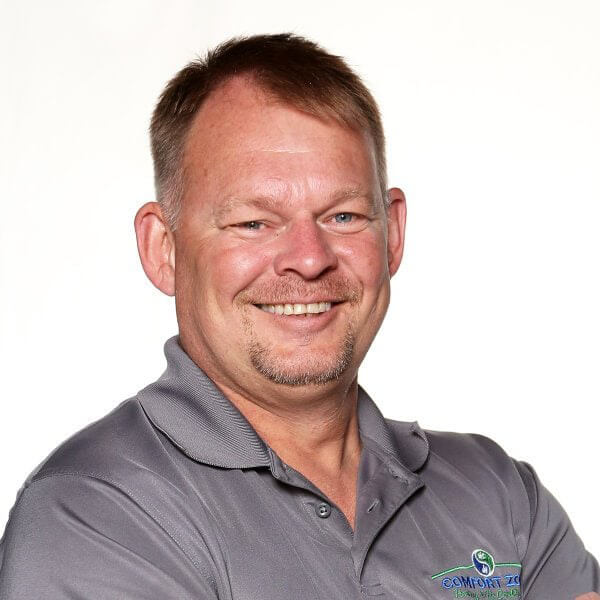 Mike Barry – Co-Founder:
Mike Barry graduated from Loyalist College with a Construction and Engineering Diploma. Upon completing, he dove into the HVAC industry beginning his career as a line installer for Union Gas.
Moving to Union Energy, Mike was drawn to the sales and service side of the business. Starting as a public relations representative he eventually transitioned into product sales. His expertise and deep commitment to customer service shone and he quickly climbed the ladder to become General Manager and eventually VP of Sales for Canada.
Mike felt that there was an opportunity in the market to provide expert installations and service within the Cobourg region. He saw the demand and realized that with his expertise and commitment to quality and professionalism, he could deliver a whole new standard of service, and Comfort Zone Heating & Air Conditioning was born.
The seed was planted to start Comfort Zone Heating & Air Conditioning. Years later and continued growth proves Mike still has what it takes to deliver cutting-edge design, installation, and maintenance along with service and support that customers could trust.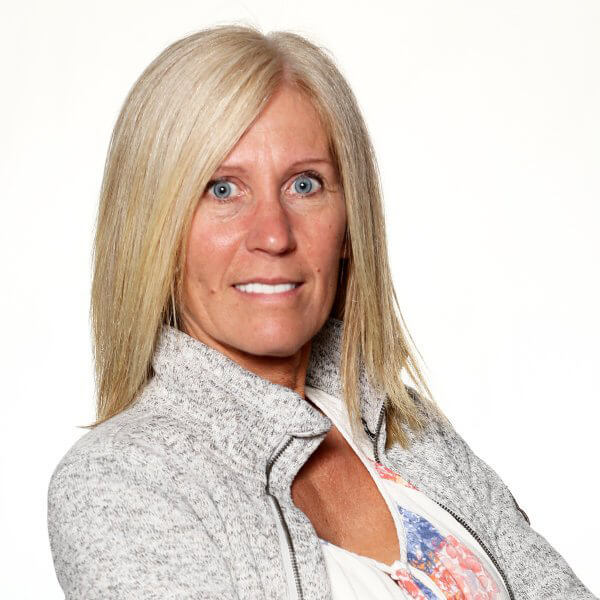 Beth Nickerson – Co-Founder:
After studying accounting in college, Beth started her accounting career with an answering service company based out of Kingston, ON. She later moved to Union Energy, which began her career in the HVAC industry.
Joining the Union Energy team as a receivables associate, Beth grew within the organization and worked her way up to managing the accounts receivable and accounts payable departments.
It was through marketing campaigns at Union Energy where Beth and Mike's path crossed.
It was clear that the Cobourg area was in need of expert HVAC installation and service. Having a solid understanding of the intricacies of the heating and cooling industry, Beth's financial knowledge and vision to better serve the Cobourg market lead to her partnership with Mike to start Comfort Zone Heating & Air Conditioning over a decade ago.
Responsible for the entire administrative and support teams, Beth's strategic planning and financial leadership continue to successfully guide and grow Comfort Zone Heating & Air Conditioning.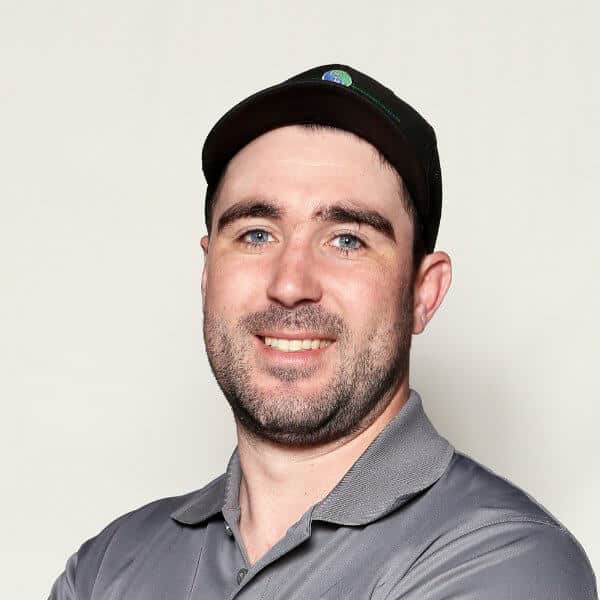 Justin Vandekemp
Operations Manager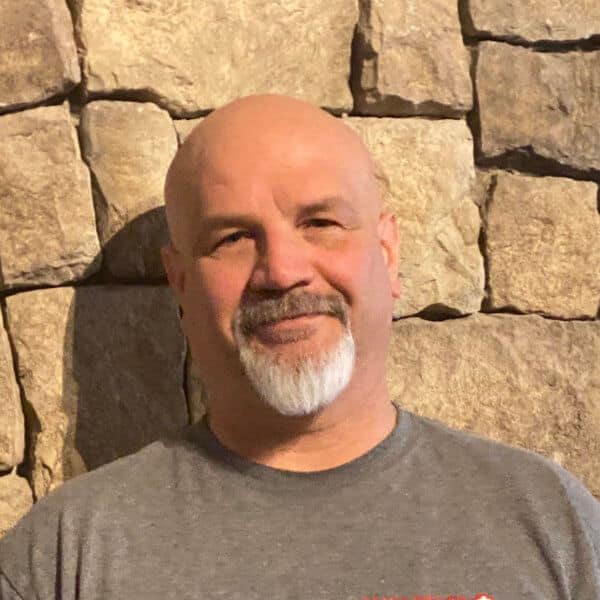 Shaun Shuttleworth
Operations/New Construction Coordinator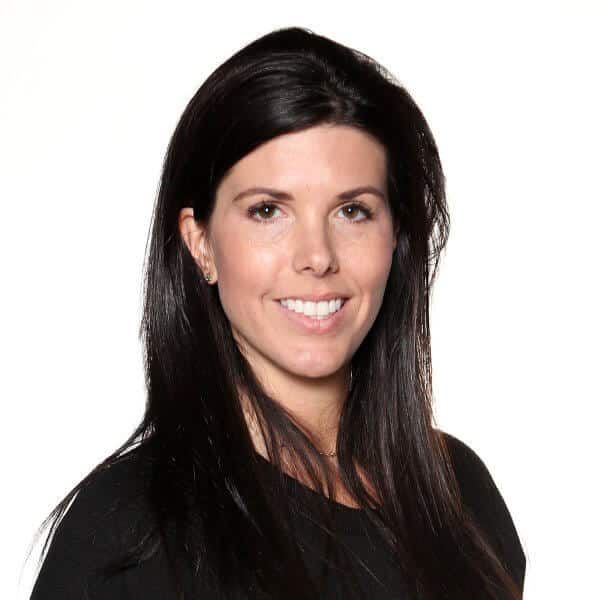 Lisa Barry
Fireplace Sales/Administration/Accounts Receivable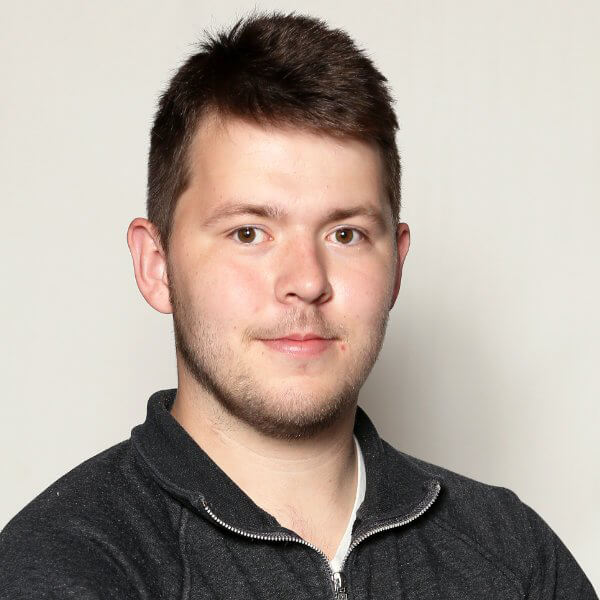 Shane Barry
Administration/Accounts Payables